Building Effective Teams
Building Effective Teams. Individuals must not lose their authentic voice throughout the collaboration.
What Is Market Analysis? How Can You Use It To Boost Your Business Plan?
Market analysis is a qualitative and quantitative evaluation of the market. It gives an in-depth insight into the volume of the market, customers buying history, competitors, and other economic factors that may affect the business. Market analysis helps decision-makers make sure they are not putting in their time, efforts and money at the wrong place […]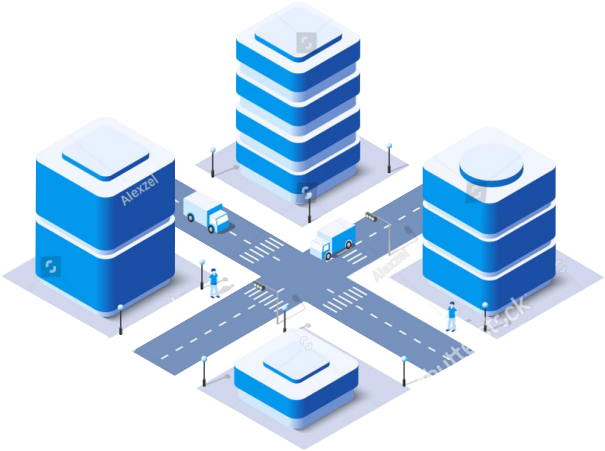 Complete solution under one roof
Management consulting is a broad term. To make it simple to understand, it covers and works upon each and every aspect concerning a business.
We believe that the right talent makes a better organisation that serves our individual career goals. In Premium Concept we look for diverse talent. While we wish to attract mature professionals, we also embrace and acknowledge young professionals with drive. Please contact us to find out if your profile fits our organisation.