What Is Market Analysis? How Can You Use It To Boost Your Business Plan?
Market analysis is a qualitative and quantitative evaluation of the market. It gives an in-depth insight into the volume of the market, customers buying history, competitors, and other economic factors that may affect the business. Market analysis helps decision-makers make sure they are not putting in their time, efforts and money at the wrong place […]
Market Expansion To Boost Your Bottom Line
Established businesses may find themselves on a plateau after a spending substantial amount of time in setting it up and raising it off the ground. Once the profit earning seems to be constant and not on a growth trajectory businesses may decide to expand to reach out to newer markets and add to their bottom […]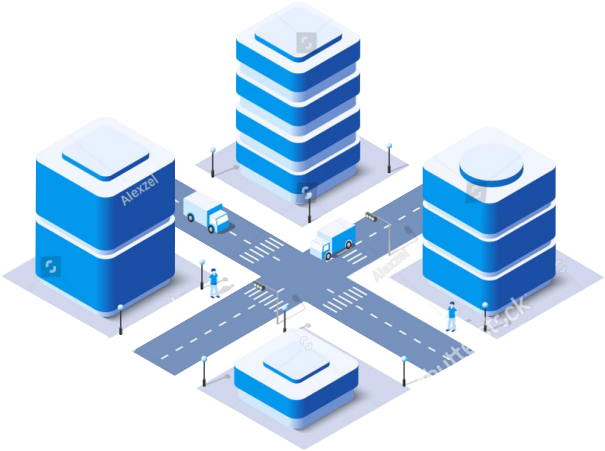 Complete solution under one roof >>
Management consulting is a broad term. To make it simple to understand, it covers and works upon each and every aspect concerning a business.
As an expert consulting boutique, we best know how to make your communication great. Be it with your clients, industry, media or any other third party concerned, we at Premium Concept help you convey your message right. Our professional team also assists you with branding, do communication audits and provide detailed reports along with recommendations.